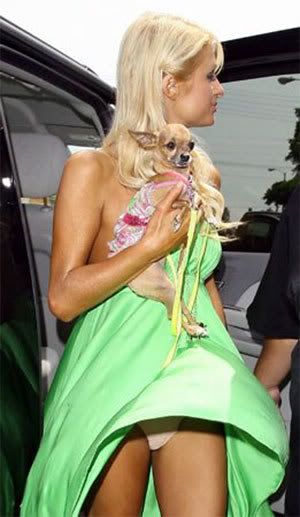 I had no idea that there was a market for this sort of thing but then there's all kind of sickos in this world:
eBay is auctioning off the hamper the celebutard used at her West Hollywood home. It's "in excellent condition . . . No DNA found inside, but maybe you have a better investigator," the posting reads. There's no bidders so far.
Hilton's normally unflappable rep, Elliot Mintz, told us, "I just cannot think of a single thing to say."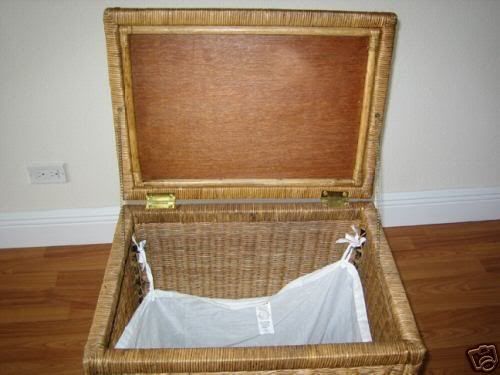 Elliot is probably too buy trying to deal with Parasite's impending May 4 court date for allegedly violating her reckless-driving probation. Hopefully she'll get locked up, I hear there's plenty of opportunities to do laundry in prison.