Photo Credit: Bauer-Griffin

"The Wrestler" took top honors at the award show last night with trophies for Best Feature, Best Male Lead (Mickey Rourke) and Best Cinematography (Maryse Alberti). I don't know how many of you bastards caught this movie, but I absolutely loved it. Now, "Slumdog Millionaire" is a great flick, but I feel like the "The Wrestler" is on a whole another level of cinema. Everything from acting to story to music was topnotch, so it's really unfortunate that it will get passed up later tonight at the Academy Awards.

Anyway, enough with the babbling. While we await the flood of red carpet pics from the Oscars, here are some of our favorite pics from the Spirit Awards' red carpet. Click each photo below for more pics of the chick...
Pictured: Rachelle Lefevre; Photo Credit: Bauer-Griffin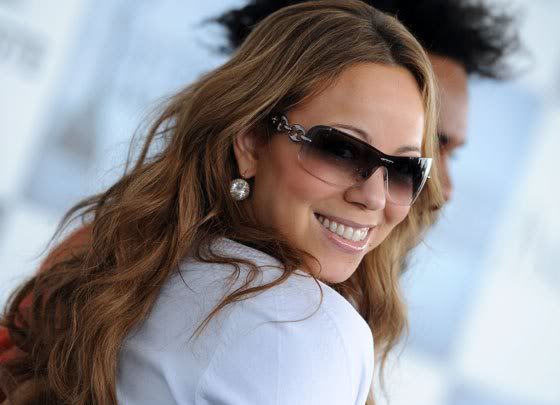 Pictured: Mariah Carey; Photo Credit: Bauer-Griffin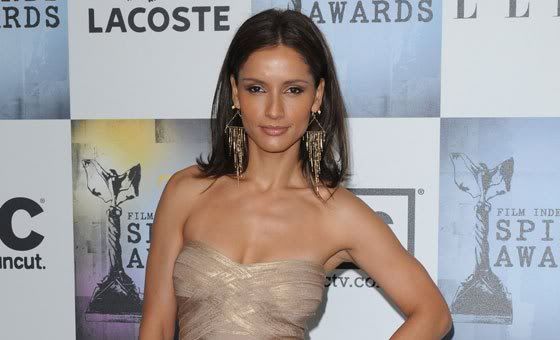 Pictured: Leonor Varela; Photo Credit: Bauer-Griffin

Pictured: Eliza Dushku; Photo Credit: Bauer-Griffin

Pictured: Dania Ramirez; Photo Credit: Bauer-Griffin

Pictured: Padma Lakshmi; Photo Credit: Bauer-Griffin

Pictured: Sandra Oh; Photo Credit: Bauer-Griffin